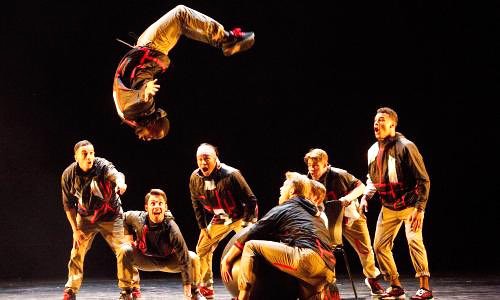 Welcome to our most fun and popular section. Music. Couples love perusing music lists.
Here you will find our Top 50 Special Songs, the most requested favorites, the likely ones to jump start your party, and of course the current hits of the month.
Let Tommy know if you would like any guidance choosing your music. Helping others is what he does best!
01 DIE FOR YOU THE WEEKND
02 FLOWERS MILEY CYRUS
03 CREEPIN' METRO BOOMIN, WEEKND, 21
04 UNHOLY SAM SMITH & KIM PETRAS
05 I'M GOOD (BLUE) DAVID GUETTA & BEBE REXHA
06 MADE YOU LOOK MEGHAN TRAINOR
07 KILL BILL SZA
08 CUFF IT BEYONCE
09 ANTI-HERO TAYLOR SWIFT
10 LAVENDER HAZE TAYLOR SWIFT
11 GOLDEN HOUR JVKE
12 UNDER THE INFLUENCE CHRIS BROWN
13 CALM DOWN REMA & SELENA GOMEZ
14 ESCAPISM RAYE f/ 070 Shake
15 BLOODY MARY LADY GAGA
16 NOBODY GETS ME SZA
17 NONSENSE SABRINA CARPENTER
18 1035 TIESTO & Tate McRae
19 NEVER GONNA NOT DANCE AGAIN P!NK
20 PLAYERS COI LERAY
21 SPECIAL LIZZO f/ SZA
22 LOVE AGAIN KID LAROI
23 THANK GOD KANE BROWN f/ Katelyn Brown
24 I'M NOT HERE TO MAKE FRIENDS SAM SMITH
25 I'M A MESS AVRIL LAVIGNE f/ Yungblud
26 MISS YOU OLIVER TREE & ROBIN SCHULTZ
27 SUNSHINE TYGA f/ Jhene Aiko & Pop Smoke
28 ONE NIGHT STAND LONNIE
29 SEX, DRUGS, ETC BEACH WEATHER
30 RED FLAGS MIMI WEBB
31 JUST WANNA ROCK LIL UZI VERT
32 DIE FOR YOU JOJI
33 TOO WELL RENEE RAPP
34 RICH FLEX DRAKE & 21 SAVAGE
35 SHAKIRA BZRP MUSIC SESSIONS SHAKIRA & BIZARRAP
36 ENOUGH CHARLIEONNAFRIDAY
37 FALLEN ANGEL JOHNNIE MIKEL
38 MILLION DOLLAR BABY AVA MAX
39 THESE NIGHTS LOUD LUXURY f/ Kiddo
40 SURE THING MIGUEL
THANKS FOR STOPPING BY – Tommy : – )