Katie & Stephen – It was such fun being at your wedding on 4.16.16.
What a dancing crowd you had with a packed dance floor for a daytime wedding.
First time I've ever worked at the Salem Cross Inn | West Brookfield, MA near Sturbridge.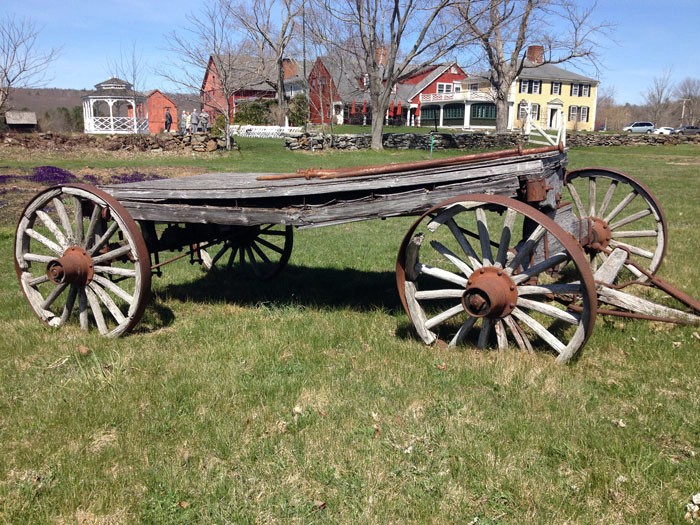 Very special venue.  Amazing the way the cook their roast beef on the slow-spinning rotisserie using an indirect fire.
Donna at the Inn was such a treasure to work with.  She went out of her way to make your day really special.  She also made my job easier by always being there when I needed her.
Wishing you many years of happiness!
Thanks for including me in your plans. – TT