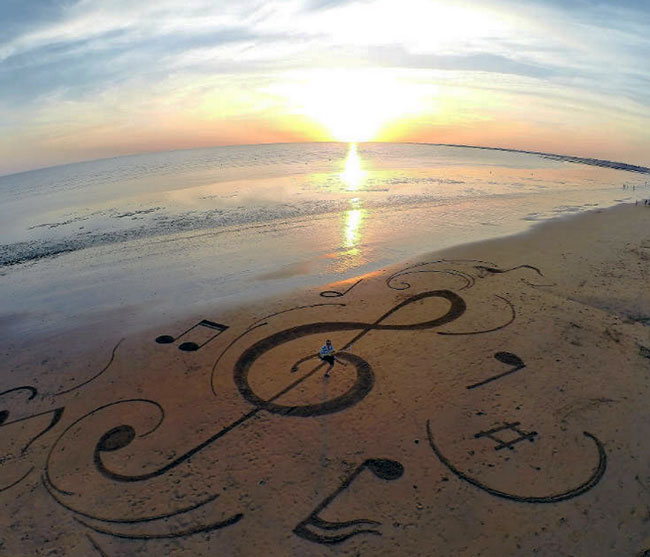 How Many Songs Should We Pick?
Have fun planning your reception music. It can be one of your most enjoyable wedding "tasks."
Don't worry, you DO NOT have choose every song yourself, we can help you by reading your crowd and choosing songs.
If you want to choose your own music: Important Tip… Choose 10 songs that YOU WILL DANCE TO. Keep it simple by NOT choosing too many songs that I will not have time to play.
Some couples provide an A list of "must play" list of 10 songs, and sometimes a B list of, "If you have time could you play these.".
Many couples want only a few slower songs played, or sometimes none, keeping your day upbeat too. However, having said this, there will be those guests at your wedding that will only dance to slower songs, so you might try and fit in one or two.
REMINDER: If you choose too many song and provide a big playlist, I will be unable to fit them all in. Simple is better. Knowing which songs to leave out, and focus on your real favorites which ensure your favorites are heard.
If you have unique music, not available on iTunes, (someone made arecording) we need to have it in our possession at least 10 days BEFORE your wedding to ensure that we can play it. Please let us know ASAP if you are requesting any unique artists or songs. If your song has been digitized, you can attach it to an email and send it as an MP3 file.
Tommy has most every song you want, and if not, he's more than happy to purchase it. If you have a specific song on iTunes that you like, be sure we know the specific version you want and he'll get it. Some artists have several versions of the same song, i.e. studio, acoustic, remix etc. Be sure to make sure he gets the correct version you want, as his goal is to make you happy.
You might consider leaving a little breathing room (by not choosing every song yourself) for your guests to fit in a few requests of their own. They are sure to appreciate your kindness.
Please cross off any songs you don't want to hear. If I don't see the song crossed off, I'll assume you're okay with it being played. You may also add songs you do not see on our list as we are likely to have them in our collection.
If you have good computer skills you can cut and paste our music list into a word document, delete the songs you do not want, leave the ones you like and email it to us as an attachment (Microsoft Word or Excel work great).
Or if you are not a computer person, just print out this (Top Party & Wedding Songs) list, check off your favorites, and mail, or bring your hard copies with you for our meeting.
Be sure to have FUN planning your music.
More really helpful Tips for choosing DANCEABLE songs!!!